RBC Bank's latest retail offering, written only in Chinese, that I had to translate, so none of you would have found it on your own is an immigration mill! You can call it pre-USMCA! Canada, RBC Bank, direct Chinese, Falun Gong, NY State, Immigration Mill, Fraud! That's even not the lifestyle portion of cocaine, sex and pot! #usmca RBC is a bastard of Voltaire, it knows the house rules yet exploits it instead of lead! It is facing malpractice from the Canadian government, so the new CEO of RBC has yet to fulfill his stated mandate to the retail customer to make them happier.
Simplify the preparation of the financial documents you need to apply for a Canadian study permit
Speed ​​up the visa application process
Guaranteed funding sources to cover expenses during study in Canada
Source: RBC
It is part of their Chinese Student Direct Streaming Program! If you purchase an RBC bond, this Canadian bank offers you speedier immigration! These White Canadian Well-to-Do's are using the monopoly in Canada to exploit their allies including home-grown customers! They have entered into a pact to destroy our country Canada and jeopardize the security of North America!
RBC here but Canada's small financial elite, is notorious for recent abuses of (money) etiquette, read honesty:
" RBC settles with CFTC over supervisory failures "
" Following his dismissal from Merrill, Buck worked for three months at RBC Capital Markets in Indianapolis. His daughter Ann E. Buck was part of his team and remains with RBC, according to her BrokerCheck history. " Merrill's Former Top Indiana Broker, Gets 40 Months in Prison
" Months earlier, Mr. Baker, who is Canadian, had signed a plea agreement that included an unusual caveat: Prosecutors would not object to the Justice Department's transferring him to Canada to serve out his sentence. " A Hedge Fund Manager Committed Fraud. Would the U.S. Let Him Go?
" new vape pens could drive substantial sales. … According to RBC Capital analyst Kennen MacKay"
RBC Bank treat their legislated monopoly like Darwinism! These phony baloney dim-wit elites are pushing their monopoly! These authentically filthy persons have no sense!
One possible reason, called the Yes Men phenomenon is that $1mln dollar employees are suing them and winning, so the culture is very fearful and defensive.
A judge says, The bank's stated policy that employees should feel free to raise concerns represented "fine, but empty words"
There are 43 million foreign visitors for 37 million Canadians, less than 1.5 hours from the Buffalo-Canadian border and RBC Bank is a direct Chinese immigration mill! Where, hahaha, they can stay at Falun Gong's compound in NY State, a known felon for immigration fraud, before being trafficked to China Towns throughout the USA! WHO THE FUCK ARE YOU KIDDING!?!
When a situation like this is cracked you can see it doesn't take more than an amateur to carry out the plan. Persons posing as students use the bank for visa paperwork, paying a cash amount from an unqualified-quantifiable source. In this situation the bank is stepping in for the government with vested sales interests.
RBC Bank, the human trafficking platform, is a golddigger that abuses the precious time of even their affluent accounts. It is a systematic slaver. That's all a capitalist country is made of, people. RBC Nazism! Maybe you should merge your db with Facebook's, RBC!
This kind of systems failure is reverberating within the money pool! The counter argument of thieves is money is unrelated to one another.
Key Investors Are Unhappy With SoftBank Tech-Investment
SoftBank's Son Is 'Embarrassed' By Record
Why SoftBank Suddenly Turned Against WeWork CEO
Big investors are unhappy with $100bn SoftBank fund
SoftBank CEO says 'embarrassed and flustered'
Thieves will be thieves and try their best to steal your money by pulling the wool over your eyes.
Canadian regulator summons RBC, TD Bank over malpractice charges
Here is why RBC (and TD too for the same reason perhaps) is up for malpractice. They offer a service for $12.50 per chance it may work (which is the same as saying it may not work). And they punctuate this point when it does not and having taken your $12.50 for no professional service (which is a tangible product) rendered. This is RBC roulette not a bank! Really now, for IoT and AI, its such a chewing gum system. If they put it on their website, "$12.50 per chance it may work" would you buy it per chance of 'winning'? I was presented with the facts and I can say their AI (artificial intelligence) is stupider than a Mom. It is an AI-toddler leading adults. So long as AI outranks humans in corporate America and Canada, wherein it takes an entire community to sort out a trifling mis-function, then America is a target. AI is the equivalent of a human illiterate and incompetent. Because this corporation also hides behind a screen of grinning mediocrity endorsing a type of consumer that is not poor nor smart. If you are responsible for large sums of money and people, their mediocre mistakes, in lies about being the leader of technology, will cost you dearly. The mitigating circumstances of 9/11 are those and has the leverage, via American consumers, to turn a Crusade into an Anglo-Jihad because it is not evident that White people are just as helpless as others when they march in millions with the power of Democracy.
Royal Bank of Canada computer glitch causes payments chaos
Timeline of Cyber Incidents Involving Financial Institutions
oh Canada, it's us because it's just MONEY! You're better people. CANADA is a thief and a fraudster!
In conclusion, as the US Government Housing Urban Development is considering using AI it ought NOT allow automated tools to select and process tenants because these tools are equivalent to human illiteracy and incompetence, lacking utter comprehension of communication in English. It is far far far inferior to what a person can do on a spreadsheet.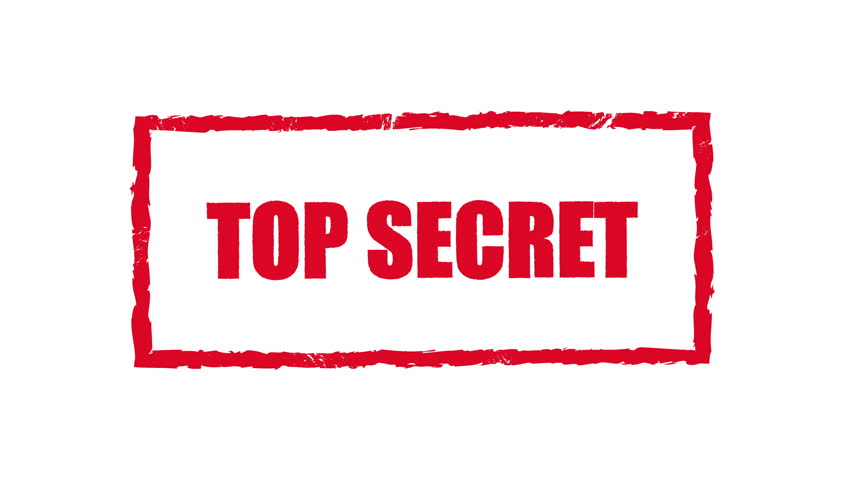 The End.