Here is the A-list by the Culture Proof blog. U2, Elvis, Incredibles 2 and a wonderful book website for readers.




Check out (Book Review) The Elvis Map A Travel Guide: It is always good to see releases from countries not as well associated with Elvis book publishing.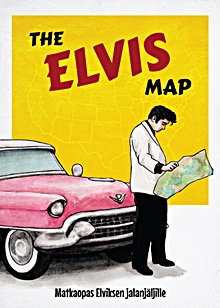 The Incredibles 2 is the A-list movie of September — Wikipedia.

And finally Bookpage is America's book review.