'Flag burning' is protected!!! FUCK KNEELING! But let me tell you an interesting story…
Uber has a bad reputation for a company in the free market. Me thinks even the geniuses leading America's nuclear powered resources are foggy about the business term for 'disruption'; they think its a drunk in your MBA class. Well that's not business disruption but it's Uber. A profitable "disruption" have been the Honda Civic vs American auto; a 'disruption' is merely better idea at a lower cost that consumers adore and makes everyone rich. In America today, with its private placement equity markets (a members-only stock market for companies that are not publicly traded on America's great stock markets) it's also about kids with silver spoons, their parents and friends, condoning rape and drug abuse making middle class kids work for it by being victims of it. If you got rape you can expect to hear, "Well, I'm sure there was some confusion, it was so long ago, he was so young at the time, and now he's in this great relationship" across from President Obama! Is he cracking Knocked Up jokes!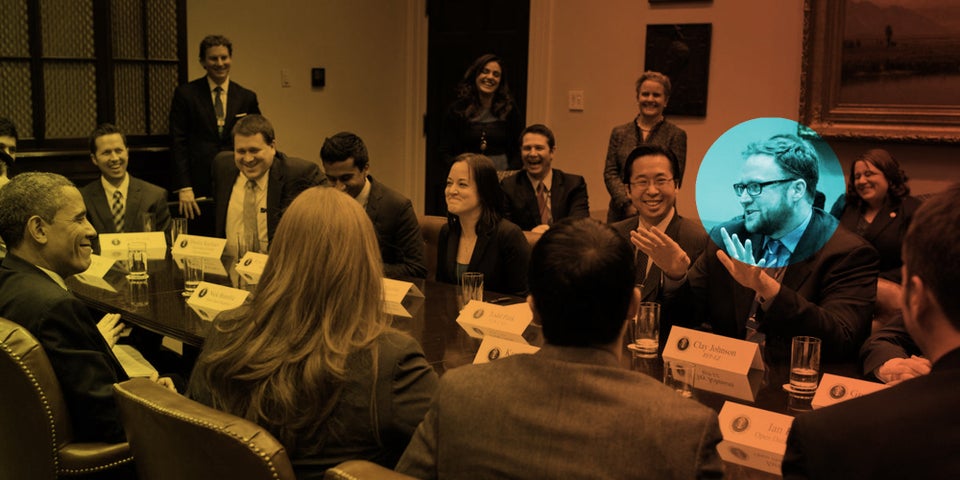 These kids are shit and their helicopter parents aren't interested in leading but in their own money because most don't have a business empire like the one they're all jealous of right now! The one with a peace accord between North and South Korea. Away from the rules of the Whitehouse and public judgement, they all might be gawdful parents saving fat cat jobs for their kids. The business is a legal entity with the rights of a Man, so it participates under the Flag! And US Vice President Pence tweeting that it comes down to work place rules, like not leaving dirty dishes in the office kitchen, is bullshit, what with him shaking the hands of a Navy sniper and a power rifle aimed at our heads! How the f*ck ought we know different when its a handshake for Uber and a life taken on our side!
#Winning ?? pic.twitter.com/aEJOCmB5lW

— Vice President Mike Pence (@VP) May 23, 2018

Uber equating their drivers to franchisees, who rape and kill, and the NFL categorizing Colin as a terrorist is BULLSHIT! Like this case, "Foreign workers sleeping in Burger King basement franchise: Alberta Health Services" (reporting), if that were systemic of Burger King we say NO TO BURGER KING too! Walmart ends its grocery delivery partnerships with Uber and Lyft because consumers hated it. Good for Walmart and poor to the NFL for milking this fake publicity stunt on too long!