The A List for May 2018 includes tv shows and movies, video games, musical acts and healthcare.
Solo: A Star Wars Story (Wikipedia) is releasing in movie-theaters in North America on May 25th. Be sure to catch that A List quality science fiction spectacle that is part of the Star Wars series.
Norman Reedus, like Mark Hamill, is appearing in a new futuristic video game called Death Stranding (@HIDEO_KOJIMA_EN). The movie-like trailer for which is below.
Carice Van Houten, who plays Lady Melisandre, the Red Priestess, says Variety, is the star of a historical drama based on the novel The Glass Room by Ann Cleeves (Wikipedia), on the level of the English Patient, so it will be "sweeping". You can see previous Ann Cleeves drama-movies, like Vera, at Hoopla Digital too.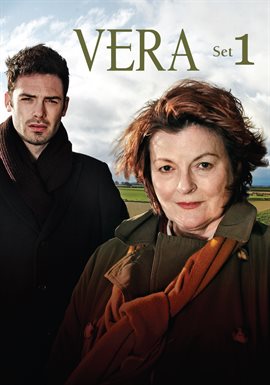 The music group Black Eyed Peas is releasing a new album with "Songs of social consciousness (that) are not new for the Peas", says Variety. Their first video is a representation of city decay plagued with urban violence.
HBO's Big Little Lies is "one of the best TV series" reviewers have ever seen.
Harry Connick Jr and his wife super-model Jill are raising awareness on colon cancer check-ups
.
Lastly Straight No Chaser, "is a professional a cappella group which originated in 1996 at Indiana University" on tour.